Building their own company is already a popular activity. There are restaurants, milktea and coffee shops, supermarkets, and many more establishments. We have the resources necessary to achieve our ultimate goal in creating such enterprises. One of these is having a point of sale system, which facilitates the owner's work and the work of employees like cashiers who manage register systems. But why is having a business POS important? A POS system generally aids in streamlining procedures for your clients. This comprises cutting down on long queues, expediting item scanning and payment processes, etc. Customers will typically receive better service and return to your store for their subsequent purchases as a result of these operational changes. The customer service that may be offered in this way will be superior. When taking a customer's order, manual receipts that still need to be typed out one by one on paper might be avoided.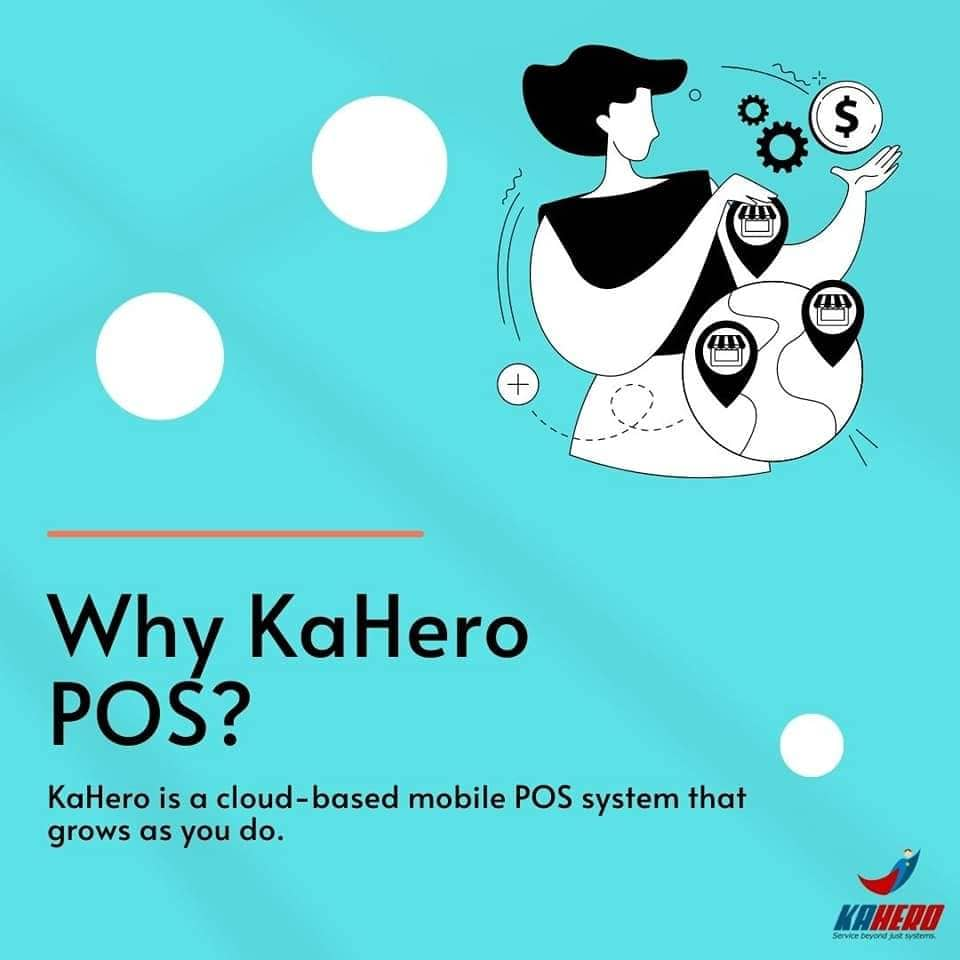 When this software, KaHero POS was created about two years ago, it was genuinely manufactured in the Philippines; chosen to assist Filipino business owners. Yet, do you know what the good news is, though? Although, coming from the Philippines, we may be used everywhere! We have users from Malaysia, China, the United States, India, Hong Kong, and the United Kingdom, and we can be found all across the country!

When it comes to managing their daily sales, inventory, and other important things, countless entrepreneurs find that Kahero POS is quite helpful. The majority refer to it as user-friendly because it is simple to use and you will learn how to operate from the KaHero itself since when you sign in by yourself, instructions will show up!
Why opt with KaHero POS?
It has several features that your business can use to its advantage, like the capacity to access the business data produced by the POS system. Customers can also use this POS system to pay without using cash, which is necessary at this point in the epidemic. To increase the efficiency of the company, owners must utilize a number of its advantages. A businesses can use KaHero POS, a mobile cloud-based point of sale system, as one of its POS options.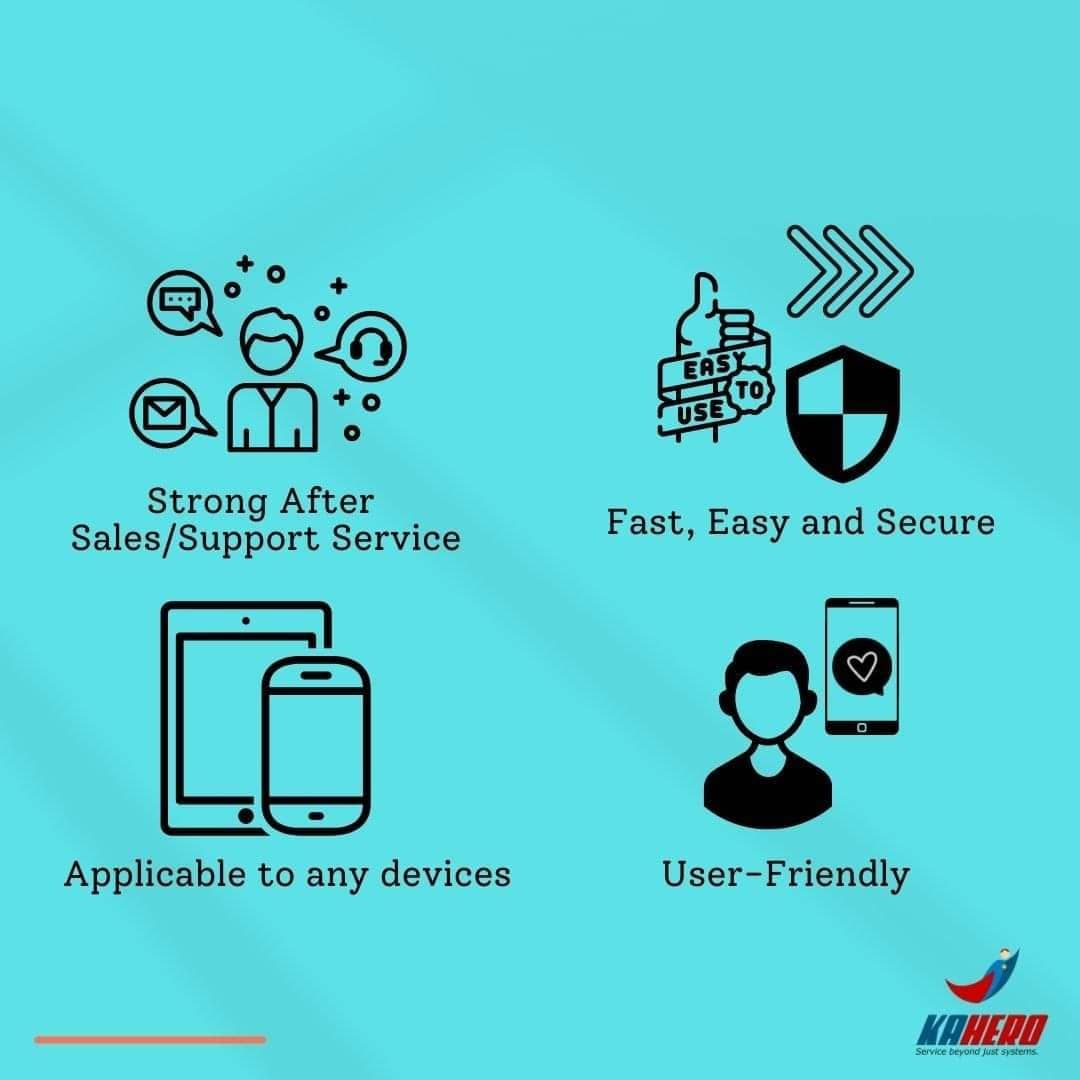 First, Despite lost network connectivity, it can still carry on processing mobile POS transactions. Second, Sales are tracked per shift so that users may identify the worker and time shift that produce the greatest sales. Third, The mobile POS app effortlessly lets employees clock in and out of work. Fourth, With in-app sales reports, users can monitor total revenues, sales counts, refunds, and more. Fifth, It can track your best-selling products, comprehend retail margins, and identify emerging trends! And lastly, It can keep tabs on the inventory levels in your storage facilities and warehouses.

These are the reasons why you should use KaHero. If you're seeking for a POS, try this! We're happy to help you!