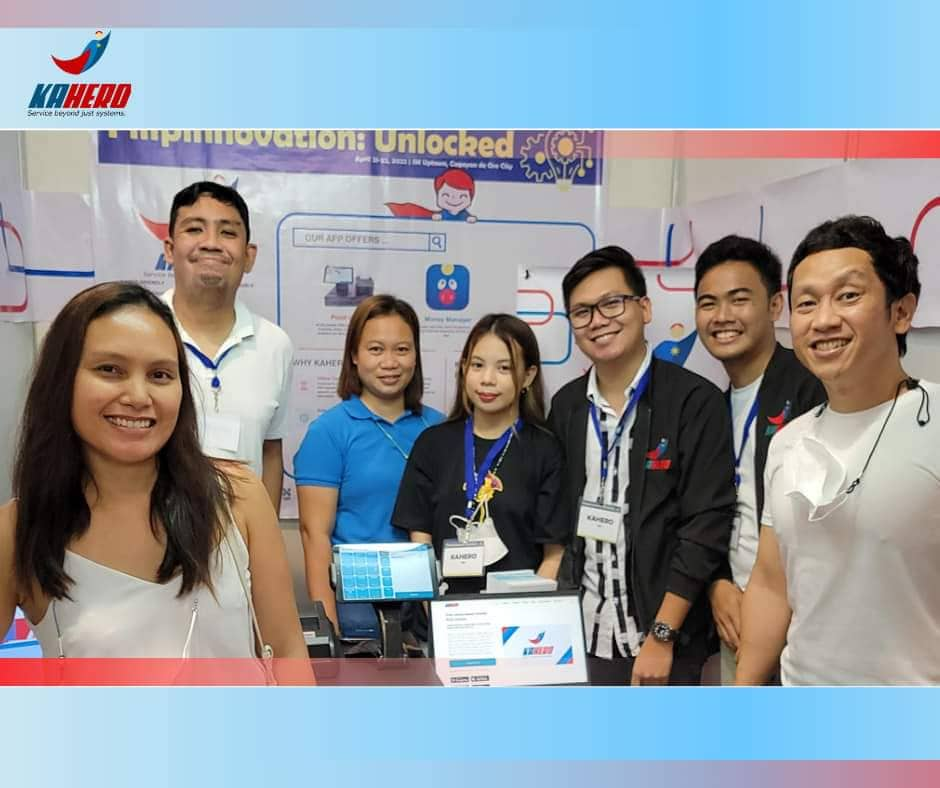 On April 21 and 22, 2022, KaHero participated in a Filipinnovation Unlocked event held at SM Uptown, Cagayan De Oro. This event attracted numerous firms, companies and businesses. Businesses in the Philippines that are already established and expanding have received a lot of consumer support.
There are numerous activities carried out, such as conferences where presenters use microphone stands on stages. To record everything that happens at the event, there are a lot of cameras as well. On the Facebook page of Power House Studio, the recorded videos and photos are shared.
Filipinnovation platforms and programs were created to strengthen collaborations between business, academia and the government.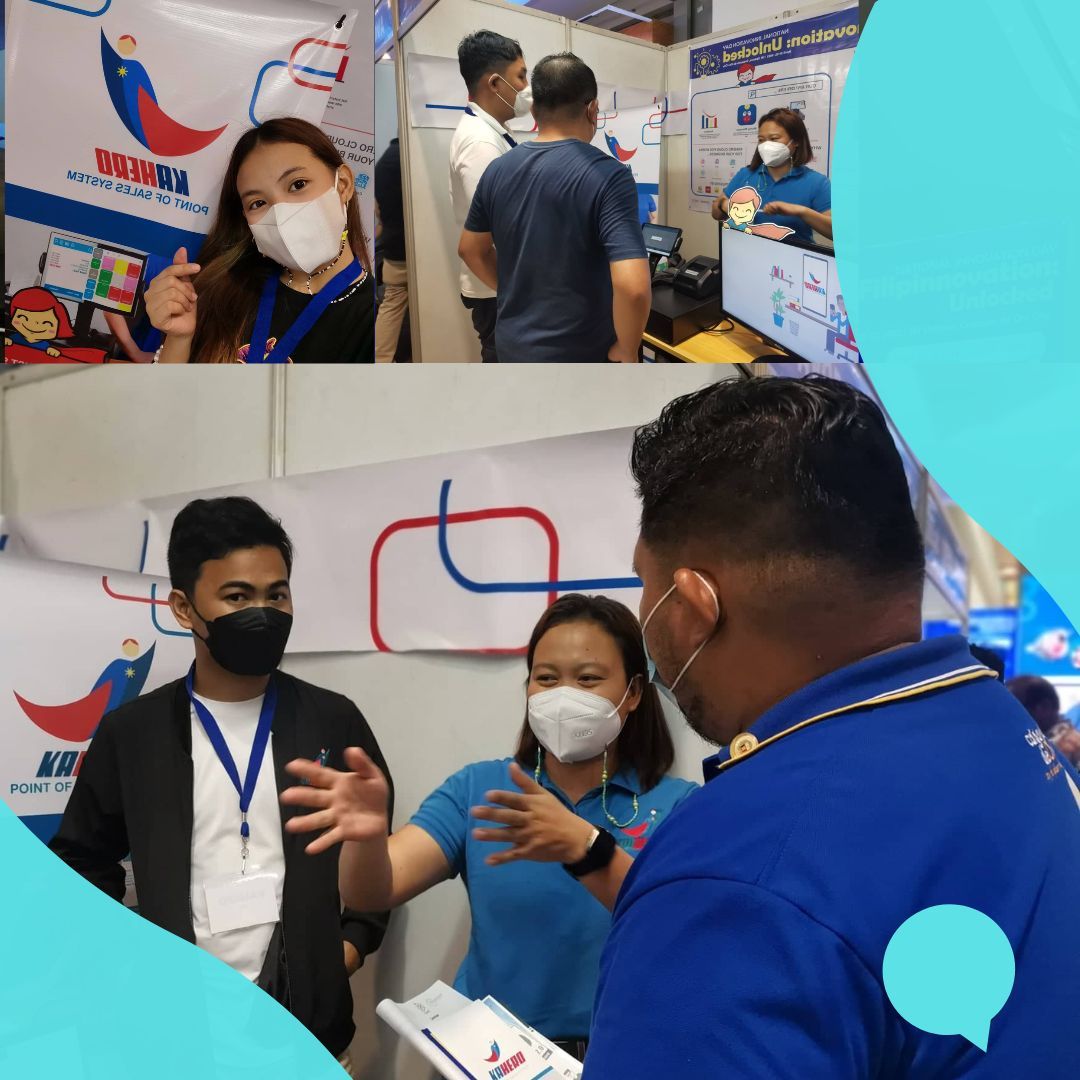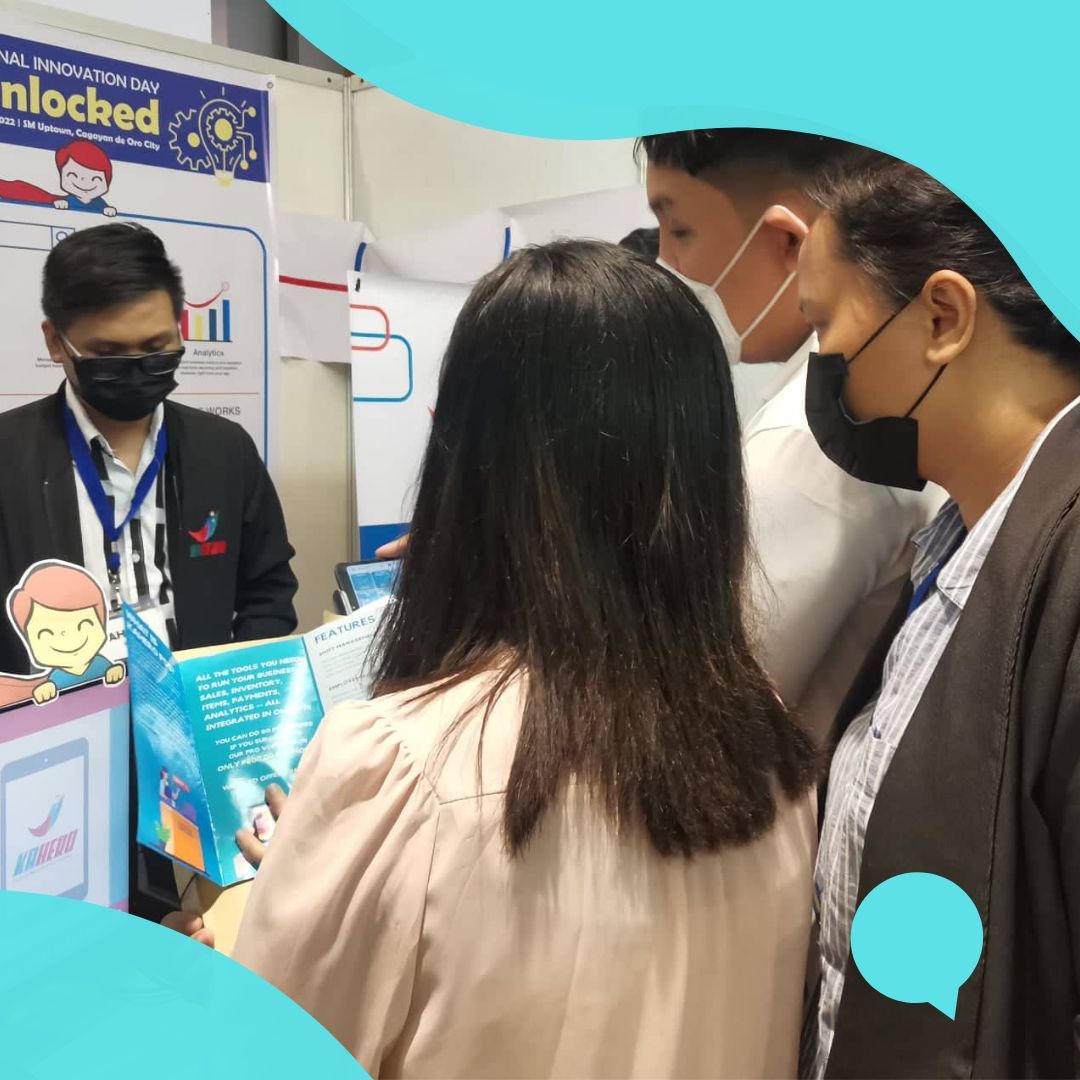 We consider innovation as a crucial element for regional development and economic success, as one of the presenters mentioned. They take achieving inclusive and sustainable development extremely seriously, and Cagayan De Oro is the only region in the Philippines with the fortitude to organize such a significant celebration to commemorate First Nations' Innovation Day. They appreciated the commitment of important partners and stakeholders from business, government, and academia who play a crucial part in the survival of the local innovation ecosystem.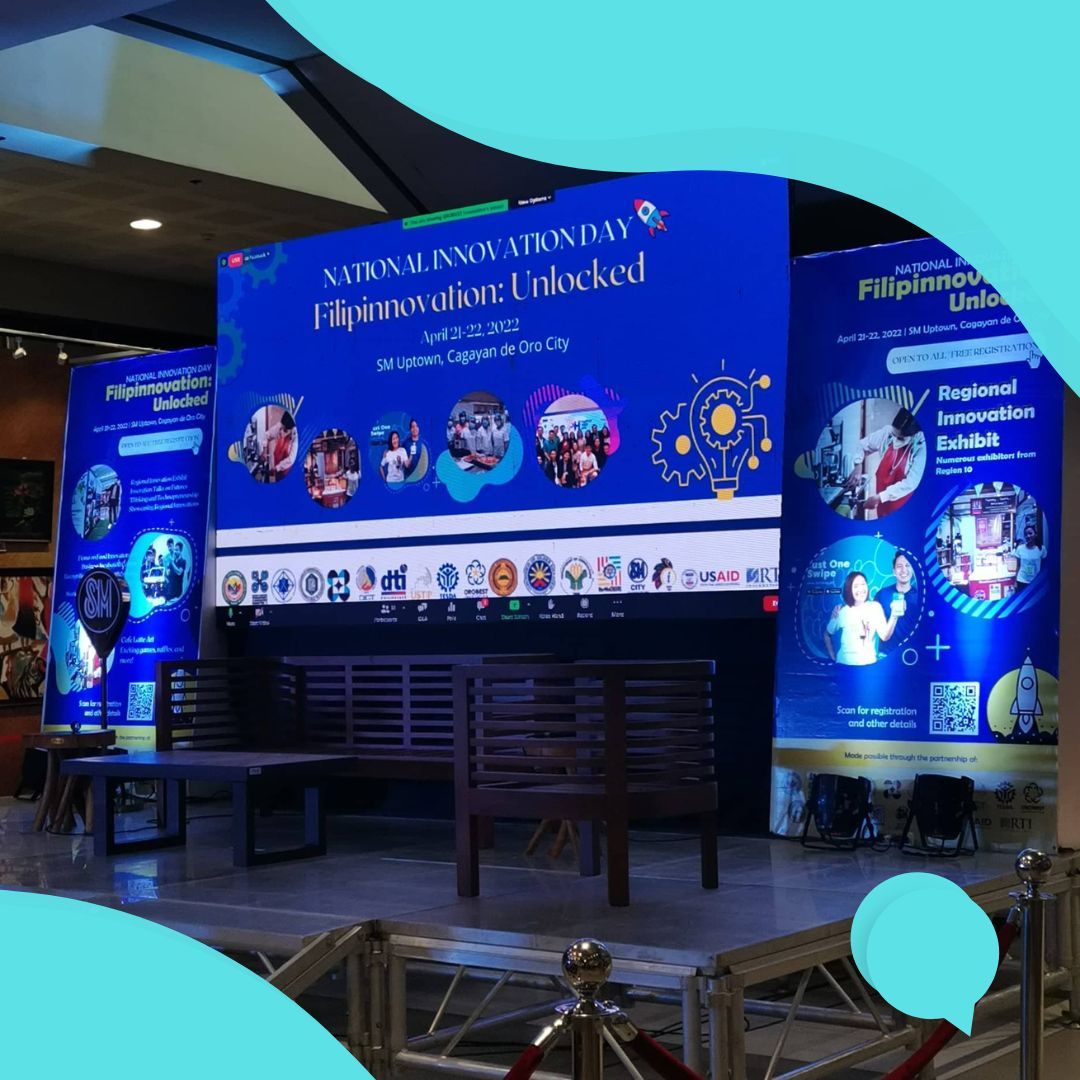 Our team was thrilled to have the chance to share our business with others at this occasion. Our organization has informed individuals and other customers of the value of our product about the app features we provide. This experience was a great one!
Filipinnovation Attacked!