With today's innovations, business owners may now manage their business transactions and more with only their tablet or any other mobile device through online cloud-based Point of Sale (POS) applications. Among these are the KaHero POS system and the Loyverse POS system.
What is KaHero POS?
KaHero POS is a free mobile POS system that allows businesses to keep track of their sales, inventory and employees. Moreover, KaHero provides a wide array of features aside from managing in-store sales and business dealings such as being able to manage online orders, creating sales reports, processing offline transactions and real-time analytics.
This system and all its features are accessible through the mobile application and the KaHero website once you have created an account.
What is Loyverse POS?
Like KaHero POS, Loyverse is also a free POS software that enables businesses to oversee and control their transactions, inventory and staff. In addition, Loyverse also offers a selection of features. The most notable being its customer loyalty program as its name derives. Other features include accepting a wide selection of different payment methods and sales analytics.
The Loyverse system and its features can be accessed through an array of mobile applications (Loyverse POS, Loyverse Dashboard, etc.) and their website once you have created an account.
KaHero vs Loyverse: Features
The features that KaHero and Loyverse offer are similar with only a few differences in the aspects of third-party app integrations, online ordering and convenience. Additionally, both apps slightly differ in the free and exclusive features offered.
Convenience
As mentioned before, businesses may access all the features KaHero offers in the mobile app alone with a few exceptions like real-time analytics which can be found in the KaHero Analytics app and reports created based on business transactions that can be accessed at your KaHero Back Office website.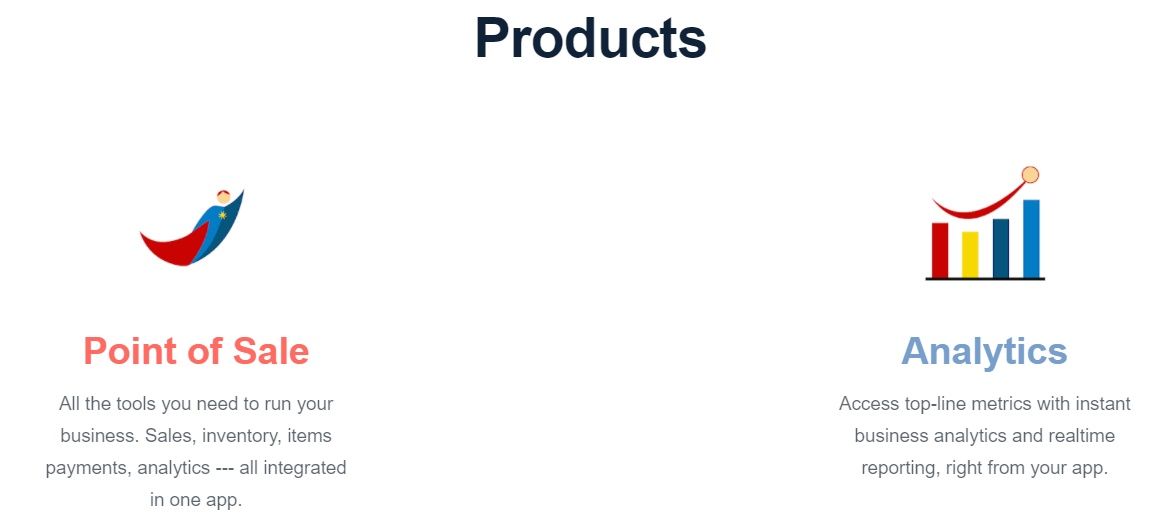 On the other hand, Loyverse features span over several mobile applications namely Loyverse POS, Loyverse Dashboard, Loyverse Kitchen Display (KDS) and Loyverse Customer Display (CDS). The features may also be accessed through the Loyverse Back Office Website.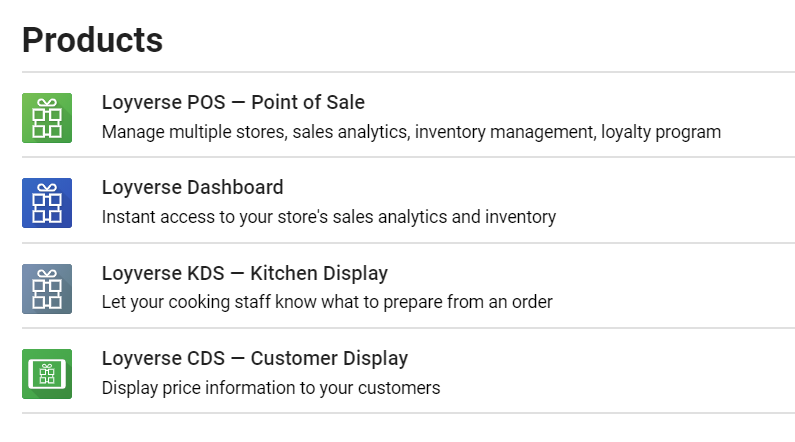 Online Ordering
As of the moment, Loyverse does not have the feature of managing online orders in the app unlike KaHero. Loyverse only offers the integration of eCommerce third-party apps that such as WooCommerce.

For KaHero, a business may establish its own simple online shop with the app. Through the website provided, customers may place orders for your products which you can track the status of these orders through the online order feature.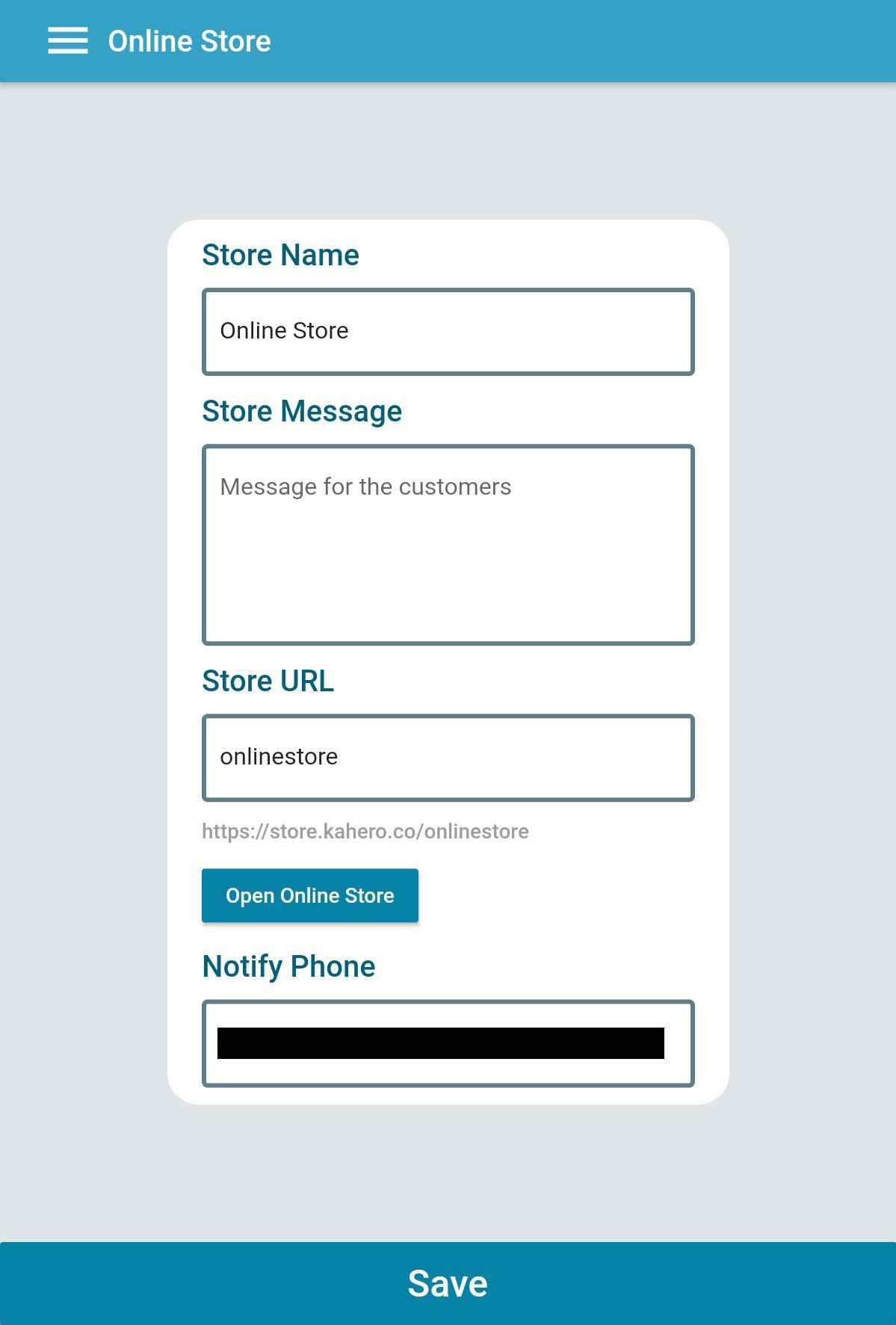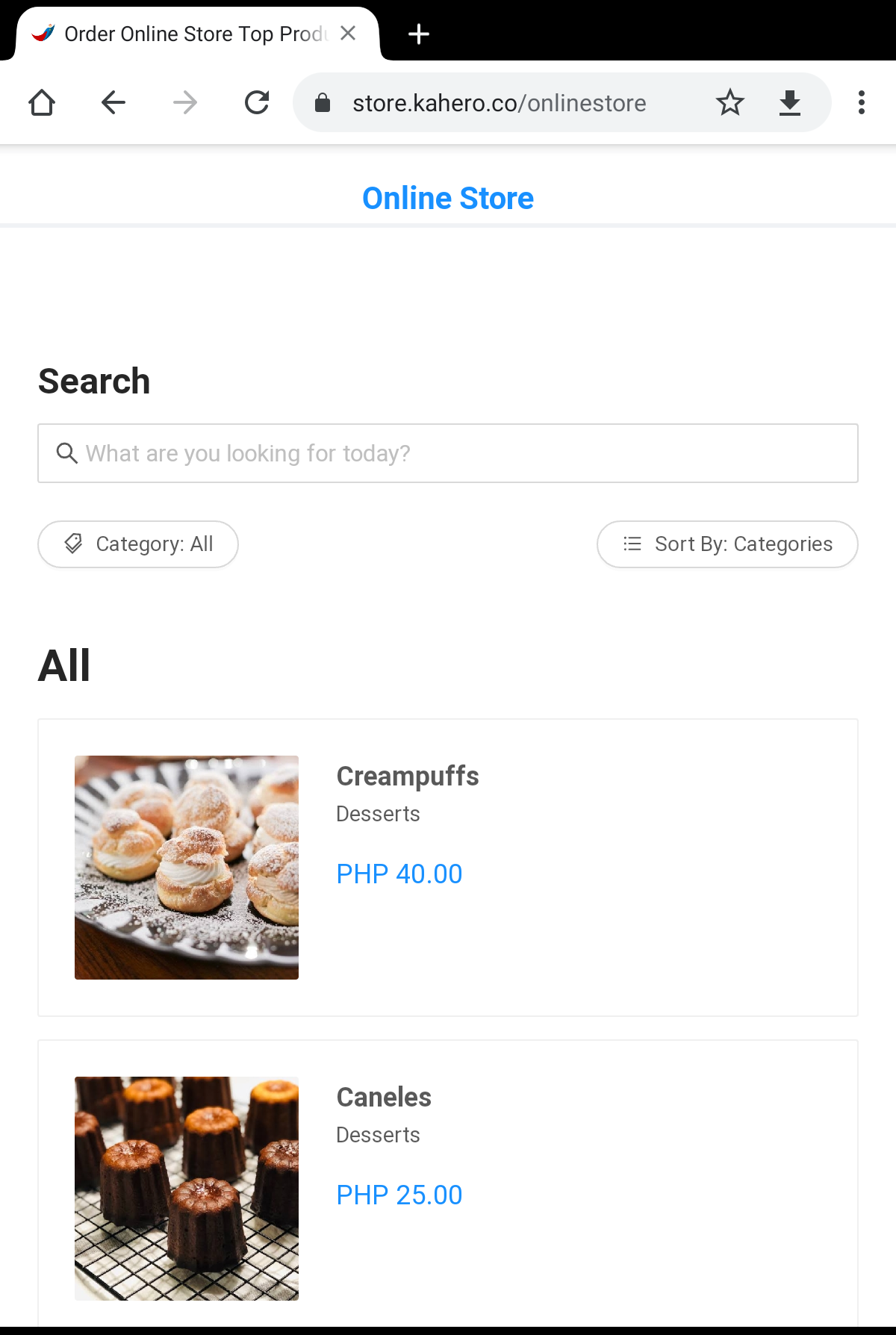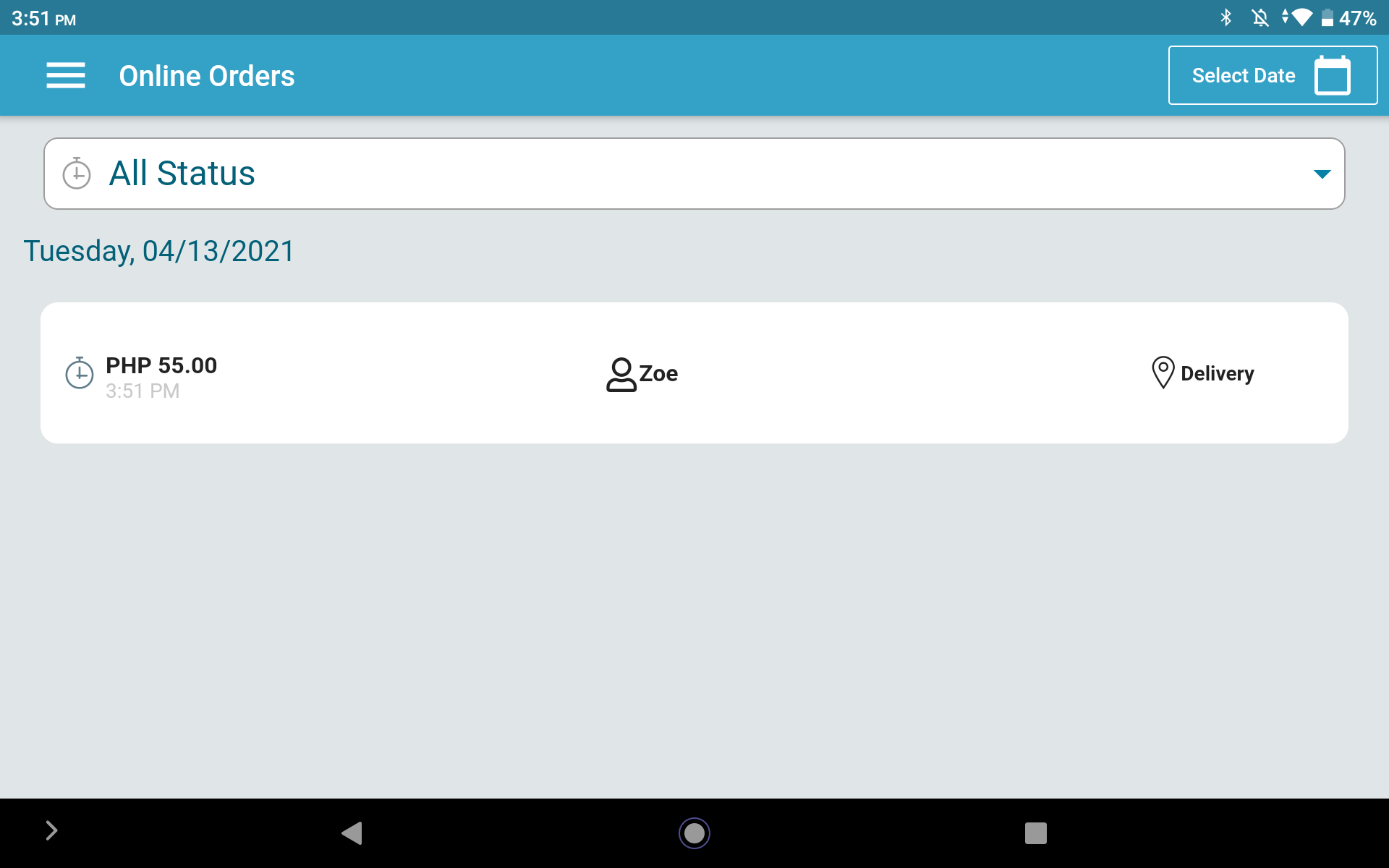 Third-Party App Integrations
Currently, the only third-party apps KaHero can connect with are Quickbooks Online and ERPNext. With KaHero Analytics being another app created by the company to provide in-depth analysis of the business. In contrast, Loyverse can connect with fourteen third-party apps that can help with accounting, eCommerce and marketing. Among these apps are Quickbooks Online, SKUPlugs, SyncApps and Dataddo.
Nonetheless, both applications work perfectly well even without these third-party apps.
KaHero vs Loyverse: Pricing
Although these POS apps can be utilized well without pay, KaHero and Loyverse offer subscriptions that allow subscribers to use certain features. Below is a table on the price ranges of each and the additional features businesses can access when they subscribe.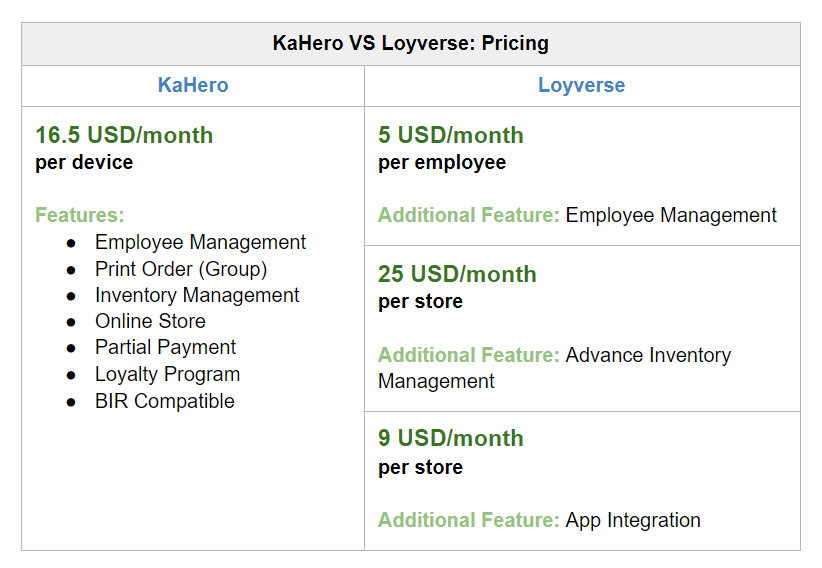 The features offered in the free version of KaHero and Loyverse are similar except Loyverse has slightly more free features such as the loyalty program. However, KaHero's subscription plan offers more than Loyverse at a cheaper price. KaHero provides seven more additional features at the price of 16.5 USD monthly per device while Loyverse offers three additional features at a total of 39 USD a month (considering you only have one employee).
Why choose KaHero?
KaHero offers a great POS system software with easy-to-use and practical features that can help businesses of any kind. KaHero's offered features can be accessed in the mobile app alone, so you do not have to download multiple applications to utilize the system to its full potential.
KaHero offers more features in the subscription plan at less than half the price of the Loyverse subscription plan. In which some features of KaHero are not available in the Loyverse app such as online ordering. You may save more using KaHero and still get the same utility as Loyverse. It is also not a problem if you decide to use the free version of KaHero as the free features offered are still beneficial to the business and similar to that of Loyverse.
You may try KaHero POS now by downloading the app on the app store!