Since we are aware of how well-liked coffee and Milk tea establishments are right now, The Big Cup Philippines have chosen to grow and extend even further!

Let's welcome, TBC Cafe - Commonwealth Avenue!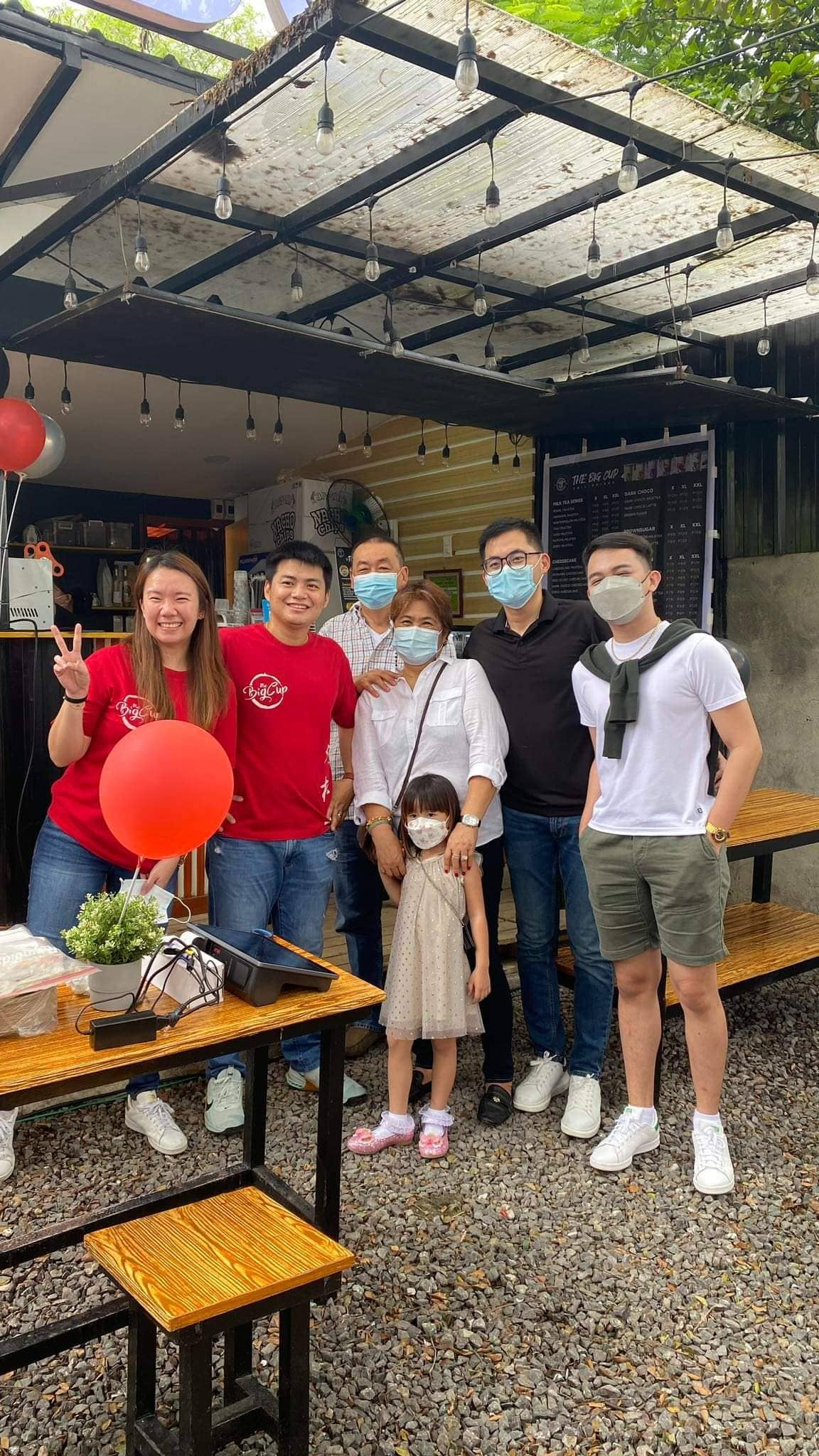 Let's congratulate Mr. Godwin Uy for his successful opening of one of his branches!

The Big Cup started in 2015 which he acquired and reopened in 2019 and named as TBC Cafe. Mr. Godwin Uy and his wife, Mrs. Uy made the decision to transfer his first branch, St. Charbel, to a franchise branch. Initially operating under his own name, Mr. Timothy and Raymond Tan, one of his family friends, are now in charge of the St. Charbel, franchise branch.

Mr. Uy claims that his inspiration came from wanting to open up his own cafe for his loved ones and friends, of course,  where they could hang out whenever they got together!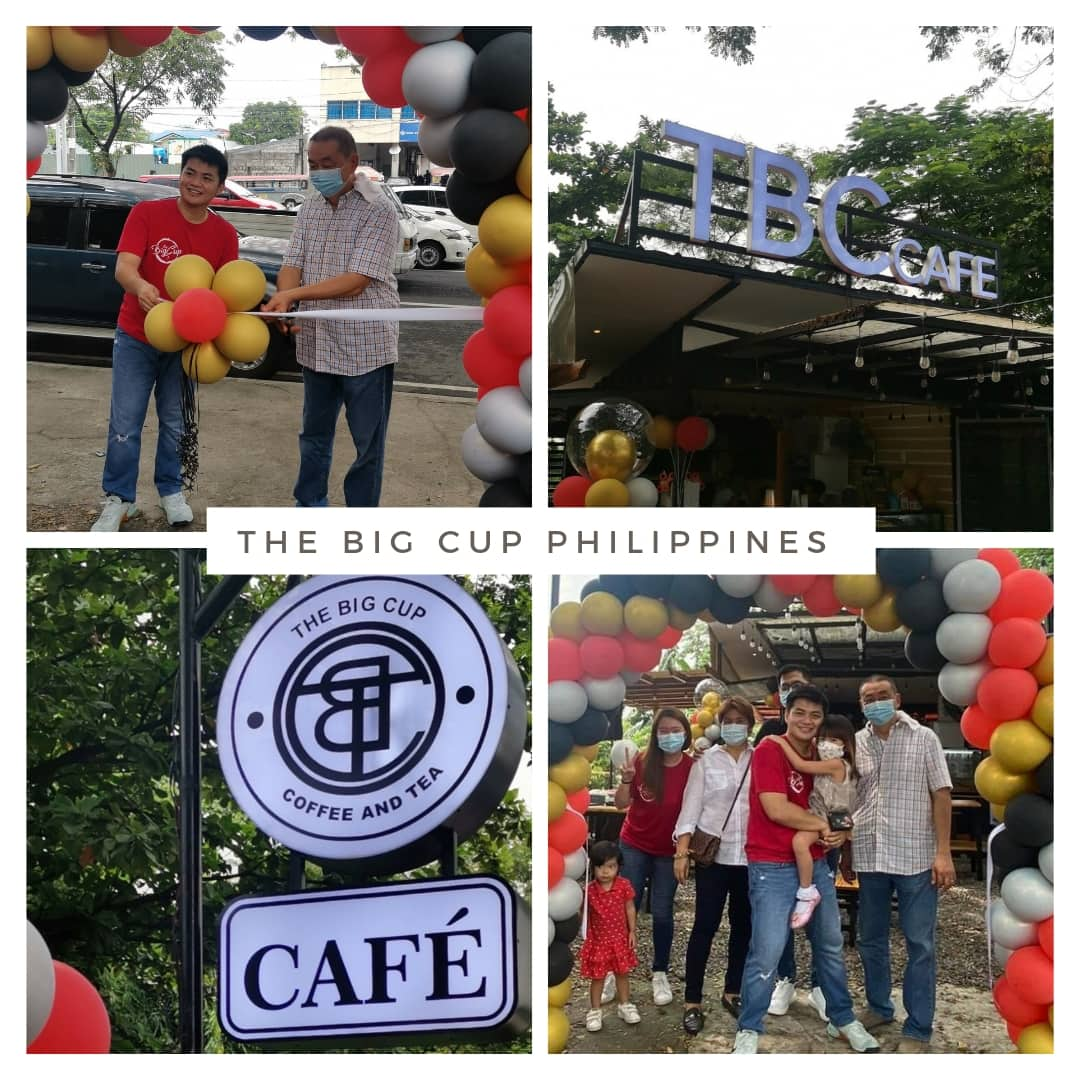 Now is the perfect moment to expose TBC brands to your community!
The Big CUP Philippines provides three different franchise concepts with three different franchise models. TBC Milkea, TBC Coffee, and TBC Cafe are what it is.
People that conduct business or intend to conduct business do not miss these kind of events since they represent success. It is undoubtedly a thrill to expand your company throughout the country or perhaps the globe.

But, what are the advantages of owning a franchise?

You start working for yourself! You become your own boss! Since, you are business owners, you will have exclusive relationships and effective communication with others. You'll get to know a variety of individuals who share your profession. Even helping each other is possible.
So what are you waiting for? This is your sign to start a franchise business! Come on now!