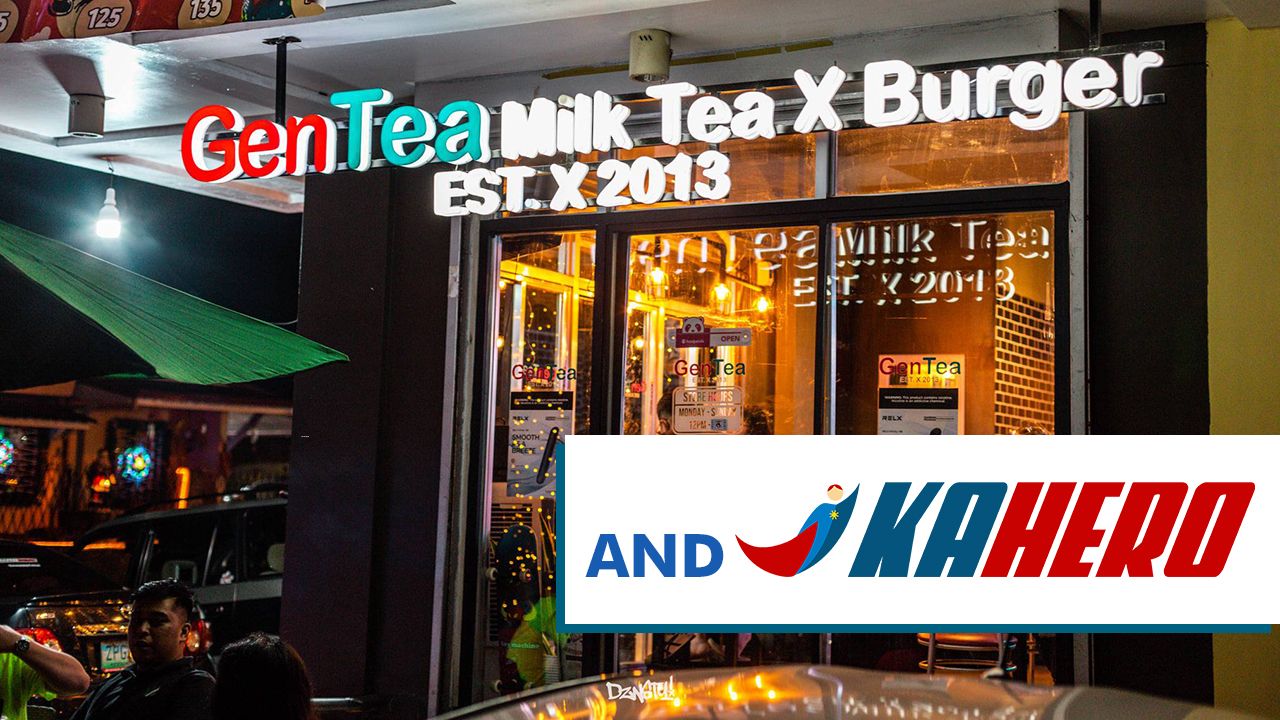 The milk tea industry has been introduced to the country since 2008 when the first milk tea shop opened in San Juan City. Ever since then, milk tea shops have been a boom in the Philippines. The milk tea craze started in Taiwan. Taiwanese are known to be avid tea drinkers. They even have respective teas for each day's meals but none for snack. So they developed the milk tea as their snack and drink. The popularity of milk tea is spread amongst teens and young adults. With these things considered, a milk tea shop was built. GenTea Milk Tea is a milk tea x burger shop that was built on 2013 in Cavite. It is the number one hang-out place in General Trias up to this day.
Running a milk tea shop is not easy. These business owners need to keep track of everyday sales and stock inventory for ingredients and utensils. Employee management is one of the things they need to keep in mind. Shops like GenTea Milk Tea needs to manage their daily transactions on a fast-paced manner since this type of business is very in-demand. Luckily, POS systems have been invented to assist businesses in their day-to-day operations.
GenTea Milk Tea has chosen KaHero POS as their partner in managing their business. It has been recommended to them by a friend or an acquaintance. KaHero POS's features include inventory management which allows businesses to keep track of all their stock items and manage their inventory more easily. They are able to track all the movements of their items, ingredients and even utensils such as cups and straws.
KaHero POS also features a digital register which allows businesses to make sales transactions and print out receipts. Digital receipts are also kept for reprinting and also this helps businesses in saving paper. These receipts are important so that businesses can easily trace each transaction. Sales reports are generated on a daily basis. Businesses are able to automatically generate sales reports and analytics with KaHero POS. It's also partnered with KaHero Analytics, an app that sends you real-time sales reports and analytics. Businesses are also able to see their monthly summary and they don't need to manually input all reports.
KaHero POS has helped GenTea Milk Tea make their businesses operations run more smoothly. We plan to become even better and offer our users the best service we can give. We are more than glad to have helped GenTea in their milk tea business. We would love to help many more businesses.