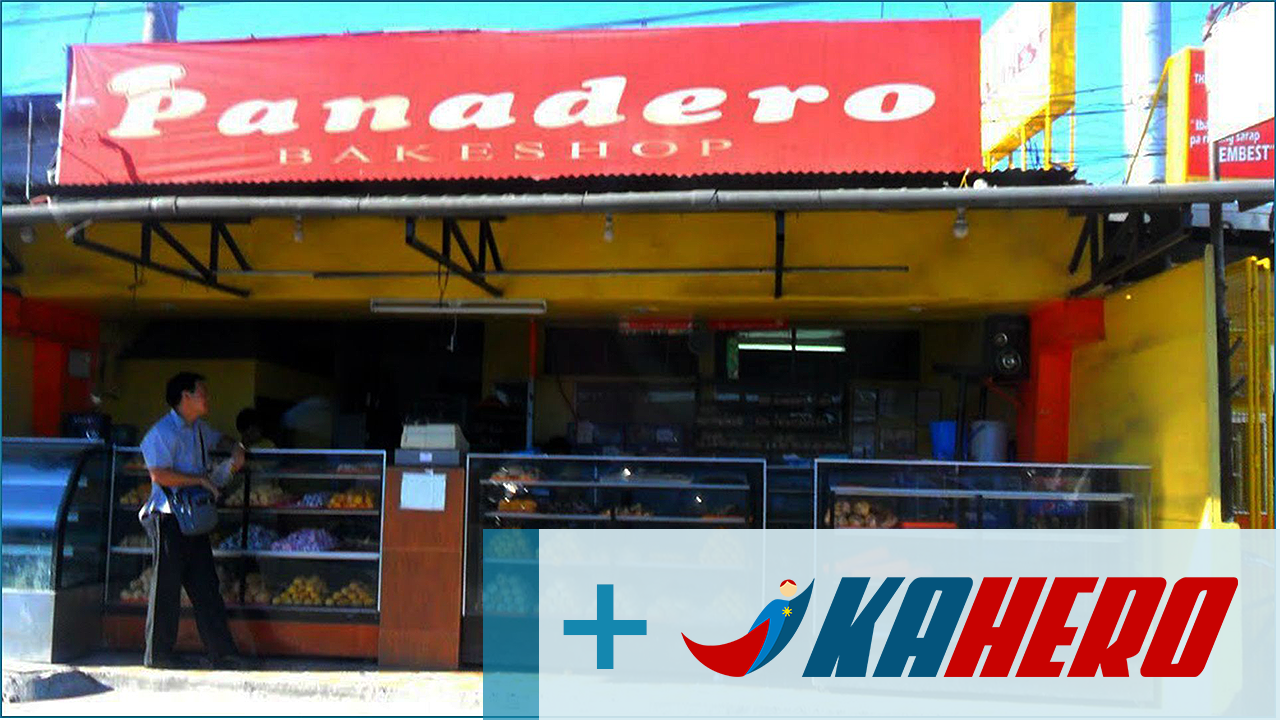 Did you wake up one morning wanting to eat the best bread in town? You're in luck because Panadero Bakeshop makes one of the finest and most delicious breads! Panadero Bakeshop is the number one bakeshop chain in Mindanao. The business began running in the year 2000 when one of the children of a chef cook and master baker decided to start a business. Over the years, the bakeshop has grown successfully because of its widely renowned high-quality products and services offered to all customers.
Starting and managing a bakeshop is not an easy task. There are so many things to keep track of such as everyday bread sales, stock inventory for ingredients, and employee shifts.  Manually managing these things takes a lot of time. Luckily, point-of-sales systems are here to assist businesses in managing and keeping track of all their business transactions. And KaHero POS is the perfect POS system for your business!
Panadero Bakeshop has chosen KaHero POS as its partner in managing their ever-growing bakeshop.  One of the most important things to manage in a bakeshop is the stock inventory of ingredients and products. KaHero POS has an inventory management system that helps in keeping stock count in different storages. Keeping track of the movement of the item stocks can also be found in KaHero POS's item ledger which displays a report of all the movements of a specific stock item product, whether it is moving in our out of the inventory.
Panadero Bakeshop now keeps digital records of all their sales transaction with the help of KaHero POS. They can now easily keep track of their sales and look for receipts for specific transactions. They can also reprint receipts and send receipts through email. Reports of their daily sales transactions are also generated automatically. KaHero POS automatically generates reports for all sales transactions made on daily, weekly, and monthly basis and all these reports can be seen on KaHero's backoffice and on the KaHero Sales Analytics app which is KaHero POS's partner app that lets users see real-time sales reports.
With the features KaHero offer, managing the business transactions of Panadero Bakeshop has never been easier. With the help of KaHero POS, Panadero Bakeshop is now closer to achieving their business's vision; to be recognized as the best bakeshop by their customers. KaHero POS is honored to be chosen by Panadero Bakeshop as their partner in becoming the best bakeshop and will continue to provide high quality service and assistance.